Life in NE Florida brims with vibrance!
The St. Johns County lifestyle is filled with opportunities for activities, shopping, dining, recreation, culture and nature to enrich life all year long. ortheastern Florida, and it offers a wide variety of lifestyle activities for both locals and visitors. Here are some of the top things that locals enjoy here: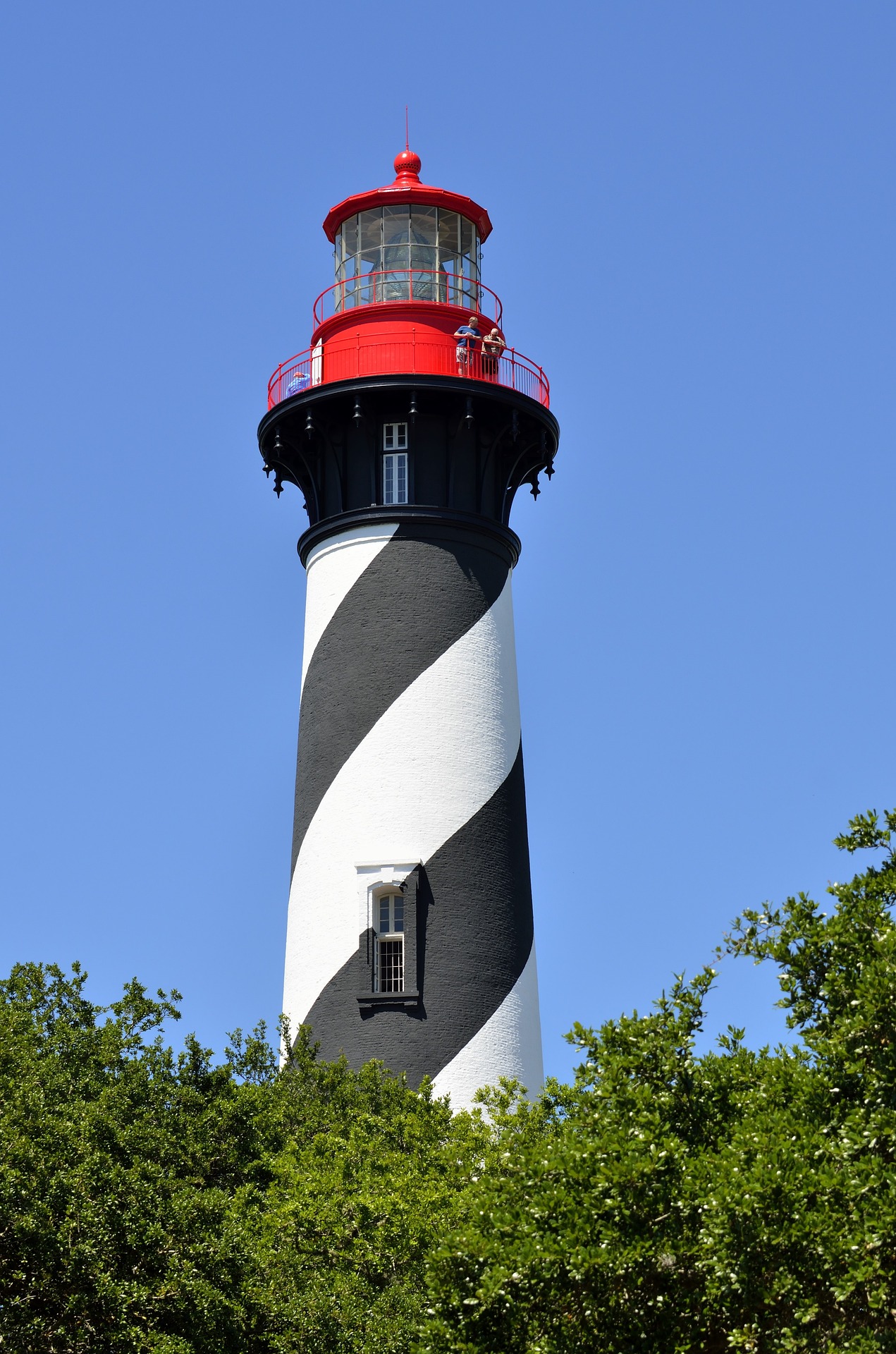 Visit the St. Augustine Historic District: This area is home to some of the oldest buildings in the country and offers a glimpse into the area's Spanish colonial history. You can take a walking tour, visit the Castillo de San Marcos National Monument, and browse through the many shops and restaurants.
Visit a beautiful beach every day! St. Johns County, Florida, has miles of beautiful beaches, including St. Augustine Beach, Vilano Beach, and Ponte Vedra Beach. You can swim, surf, fish, or simply relax in the sun.
Explore the Guana Tolomato Matanzas National Estuarine Research Reserve: Enjoy hiking, peaceful walks, birdwatch, kayaking and more. The reserve encompasses more than 73,000 acres of protected wetlands and estuaries.
Visit the St. Augustine Alligator Farm: This attraction has been entertaining visitors for over 125 years and is home to over 20 species of crocodilians, including alligators, crocodiles, and caimans. You can watch daily feedings, take a zip line over the park, or hold a baby alligator.
Take a tour of the St. Augustine Lighthouse & Maritime Museum: Climb the 219 steps to the top of the lighthouse for a breathtaking view of the area. The museum also has exhibits on shipwrecks and maritime history.
Attend a concert or show at the St. Augustine Amphitheatre: This outdoor venue hosts a variety of performances throughout the year, drawing world-class peforming artists - from classic rock and country to folk, indie, R&B and and more, all in a beautiful outdoor theater setting that can accomodate more than 4,000 patrons.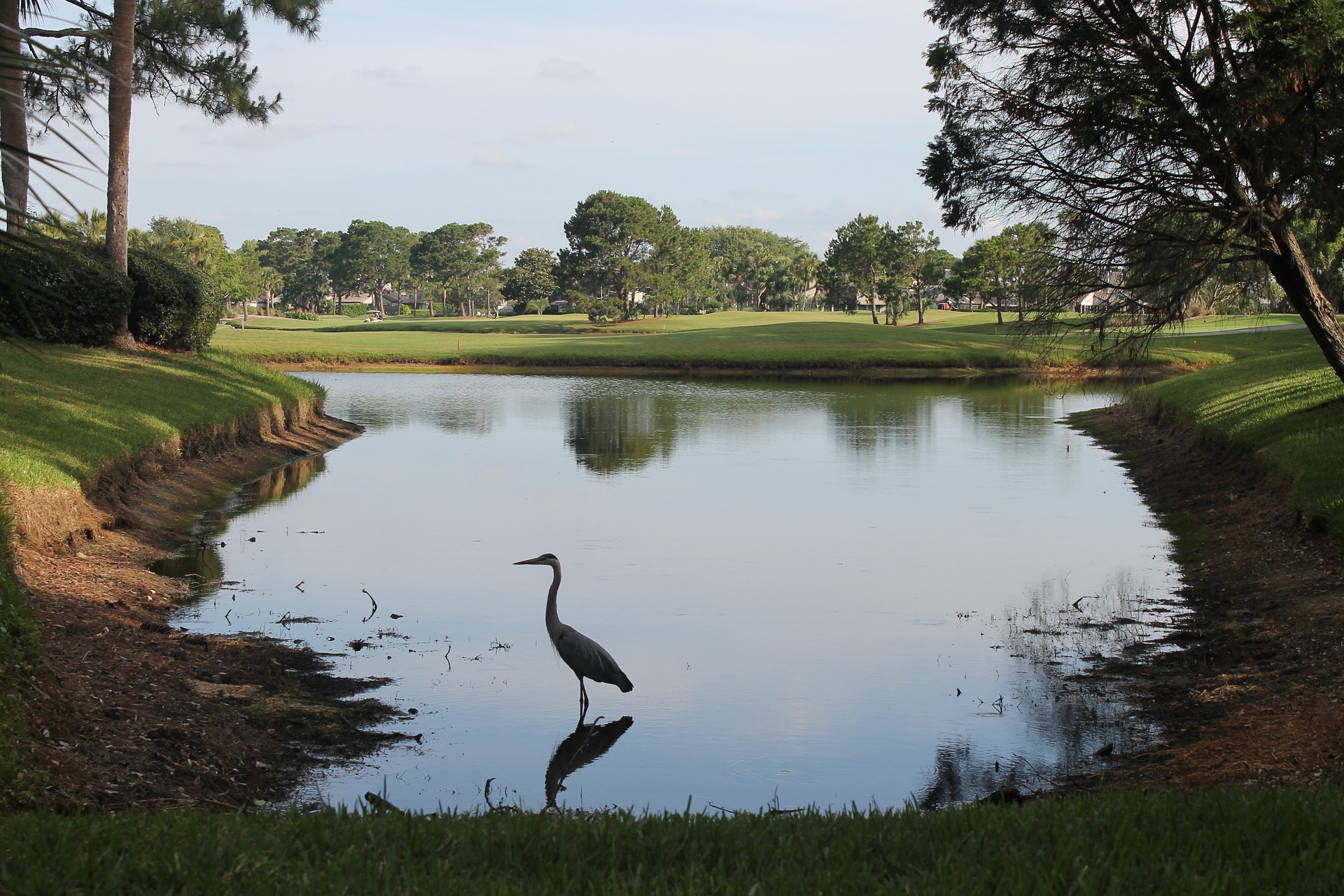 Play a round of golf — or live in a golf course community! — at one of the area's many courses: St. Johns County is home to some of the best golf courses in Florida, including TPC Sawgrass and the World Golf Village.
Visit the World Golf Hall of Fame: This museum, which is surrounded by a highly desirable luxury home community, celebrates the history of golf and its greatest players. You can see exhibits on the sport's evolution and learn about the game's legends.
Take a sunset sail: Several companies offer sunset cruises along the St. Johns River, where you can enjoy stunning views of the sunset over the river.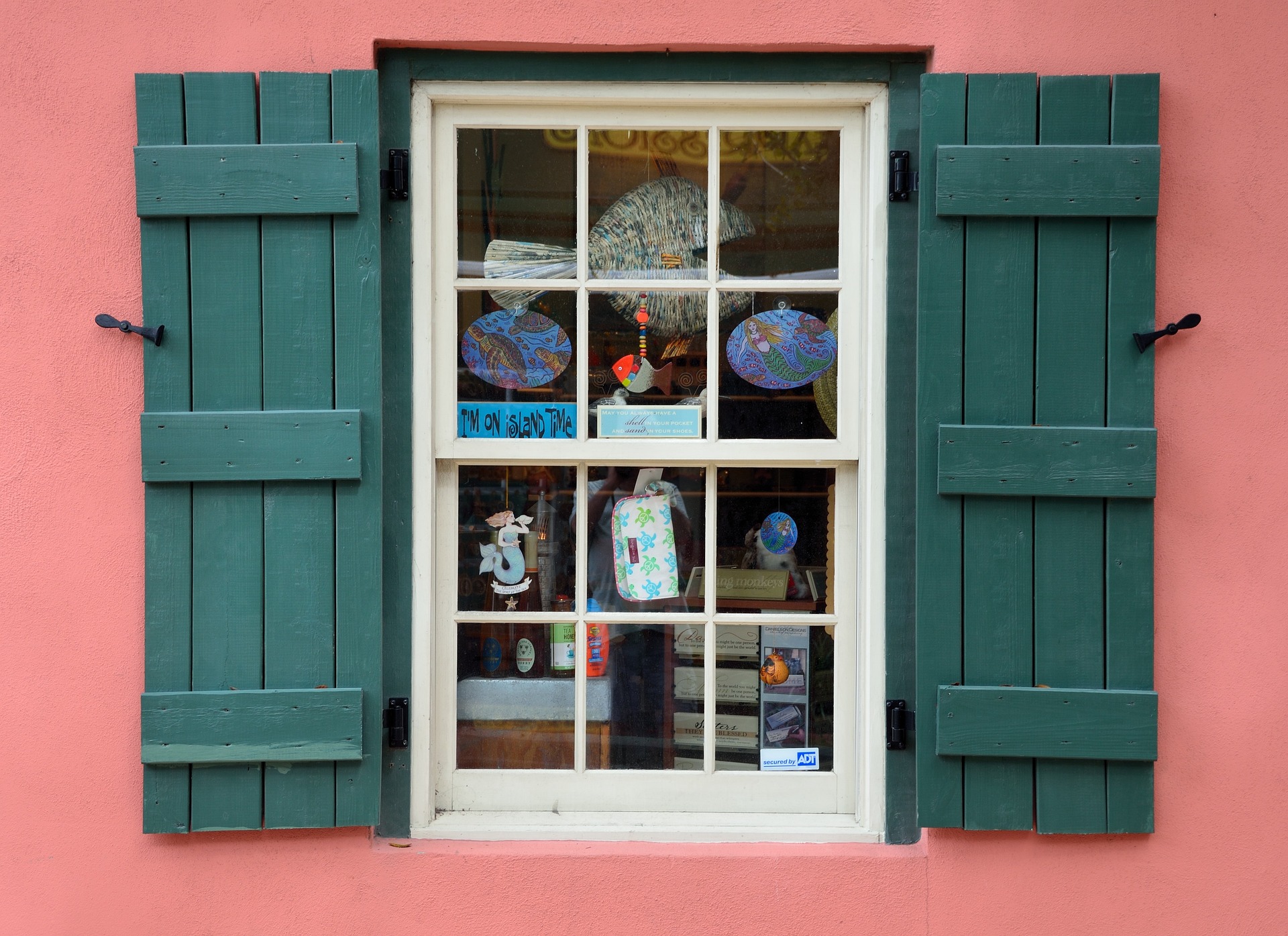 Shop til you drop (or you're ready to eat): St. Johns County features several shopping areas, including St. Augustine Premium Outlets and the St. Johns Town Center, in addition to the vibrant, quaint and historic downtown areas with locally-owned boutiques, galleries, shops and dining.