Find the Value of

YOUR

Home Today

➧
Check!
5 Proven Steps To Selling Your Home
Step 1

Market Overview
Review the Big Picture and then zoom into the CMA.

Step 2

Stand Out From The Crowd

Step 3

Massive Exposure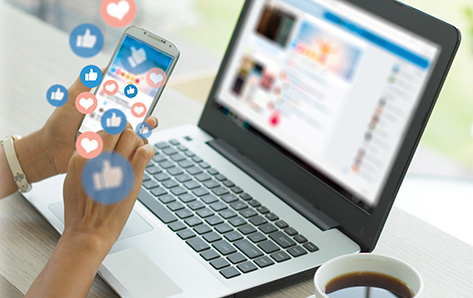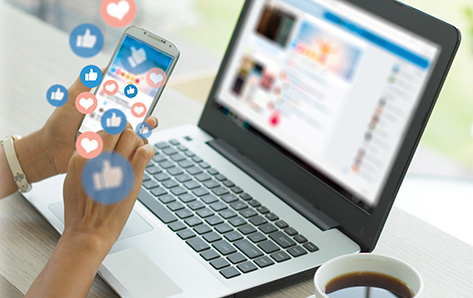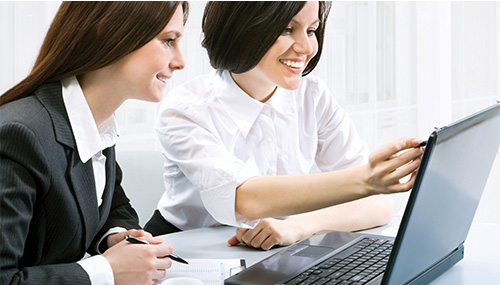 Step 4

Networking Strategies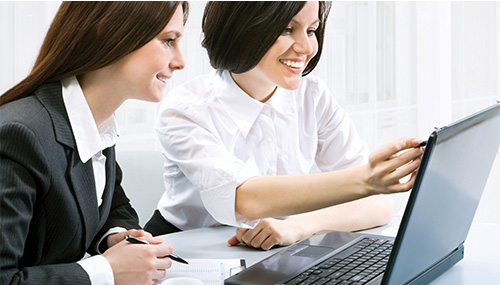 Step 5

Leveraging The Team Approach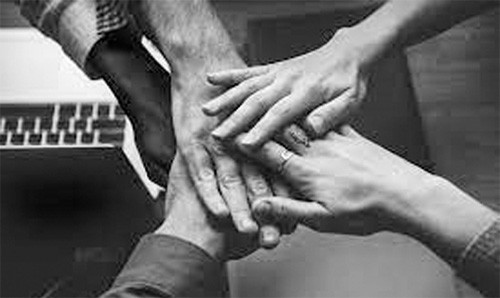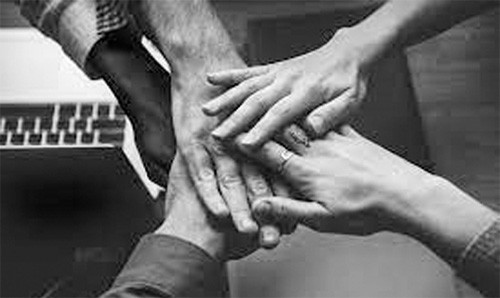 Seller Resources
10 Most Important Questions

to ask before selling your home
1.What's the difference between marketing and advertising a home and how does this difference affect me?
There are many definitions of both advertising and marketing and the differences between them. But it can be stated like this - ADVERTISING tells a story about something to attract attention. Advertising is a step in the marketing process. MARKETING is the planning of, and steps taken, to bring sellers and buyers of any product – especially a house – together.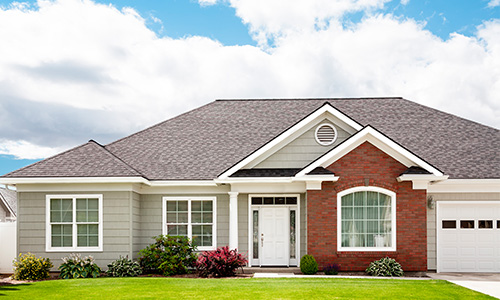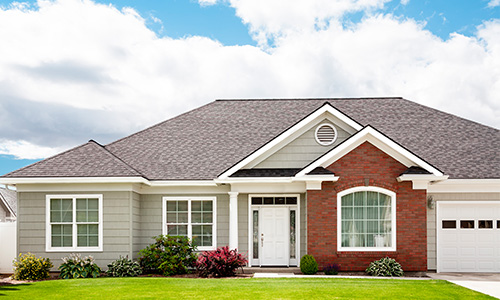 Proven Marketing Strategies
Here are just a few of the ways we ensure your home stands out from the rest and sells FAST!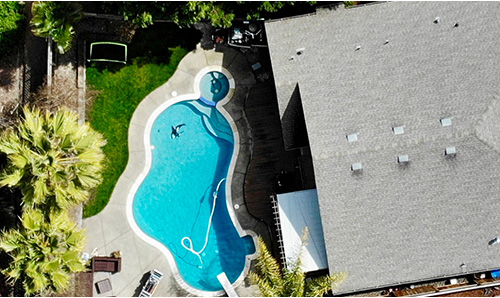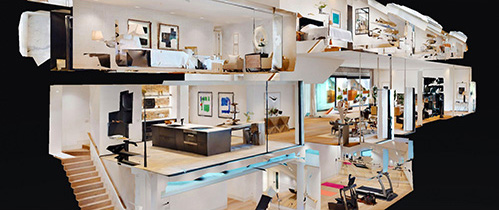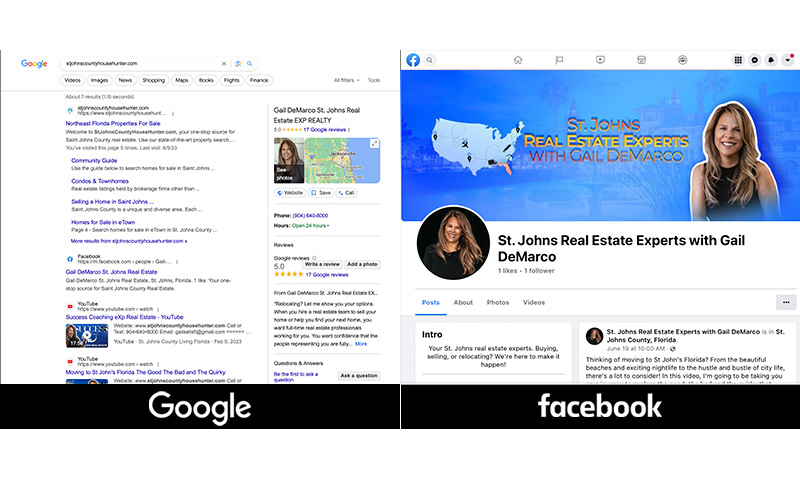 Geo-Targeting / Geo-Marketing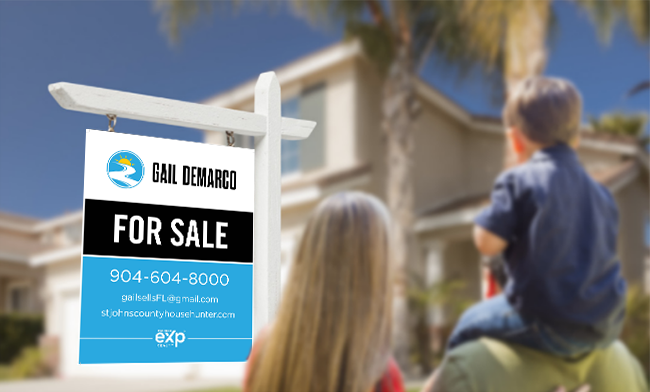 Signs with Call Capture & Texting Features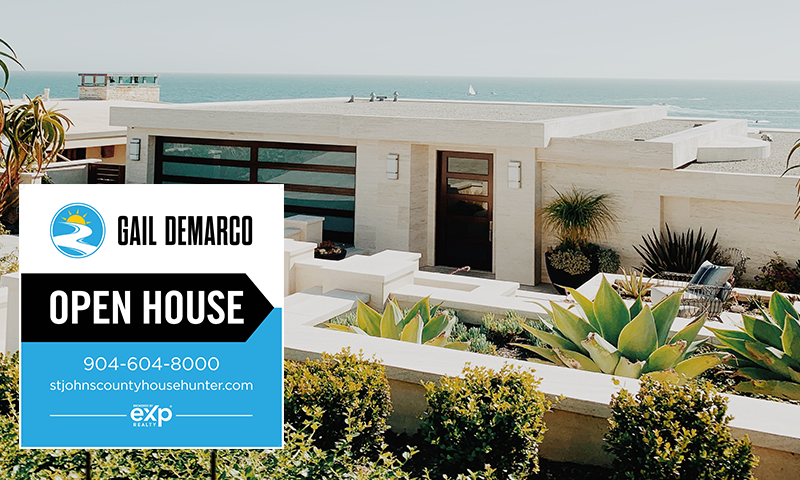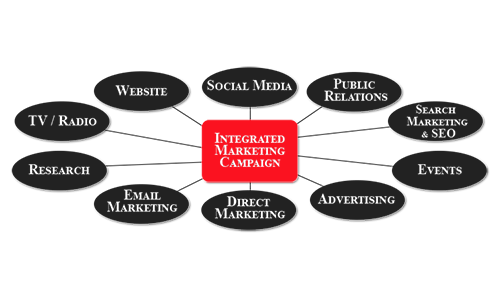 Precision Marketing Solutions
Thank You!
From the desk of

Gail DeMarco