Gail DeMarco | St. Johns House Hunters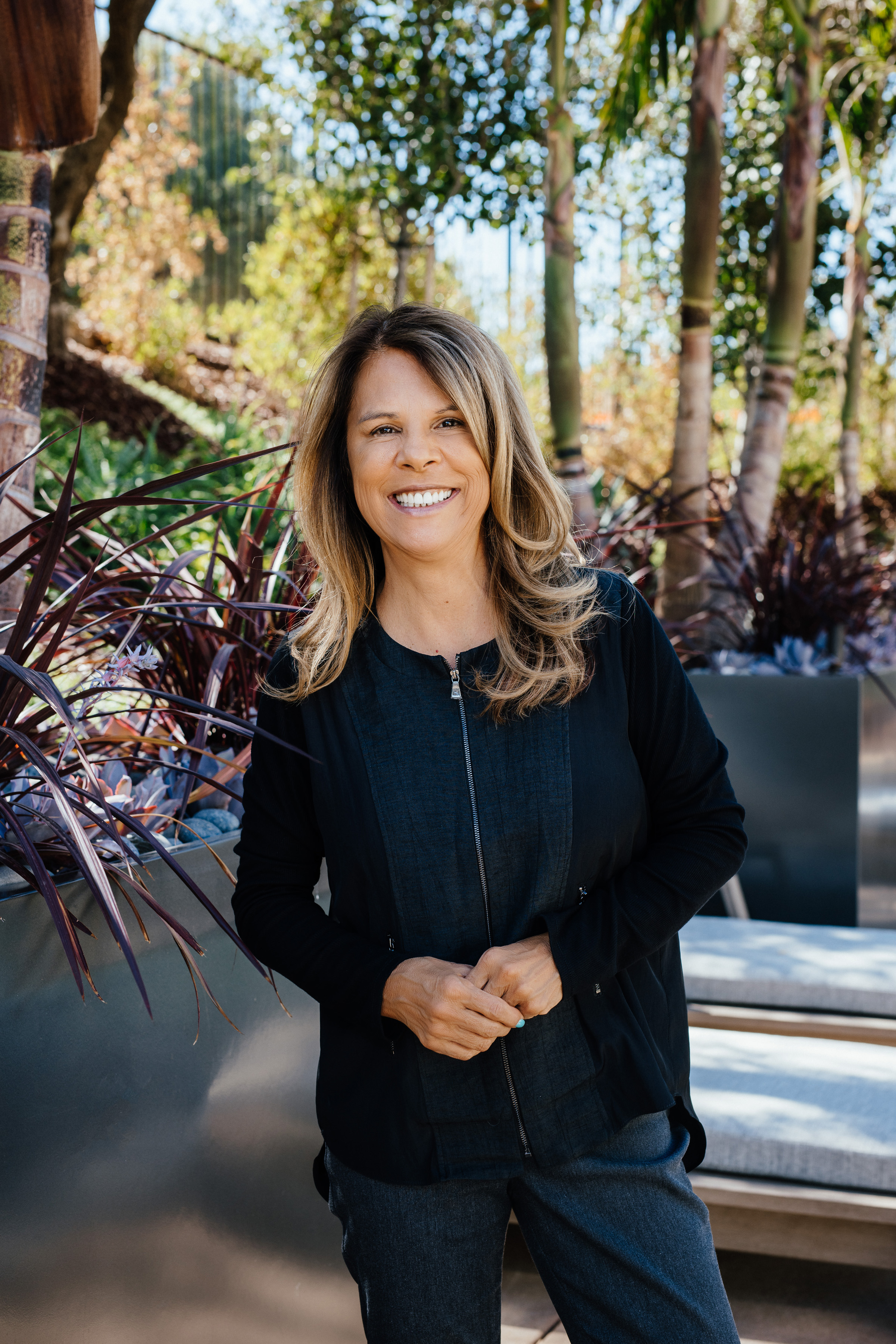 Best loved for is her passion, trust, communication and relationships when helping people navigate life's biggest decisions, Gail DeMarco has proven herself as a national leader who has been fully embedded in the real estate industry for more than a decade.
She's empowered thousands of buyers and sellers — and even the agents on the other sides of each transaction she serves. Gail is known for honoring the unique situations of every listing, every buyer, every seller, every agent and every element of every transaction.
As a top negotiator and strategic marketing pro, people are willing to stay on the waiting list to receive her services.
Gail loves the serving luxury buyers and sellers in Ponte Vedra and St. Johns County. Here's why.
I'm so happy I added St. Johns County to my life, not only as a full-time, top-ranked real estate professional but as a resident who now lives bicoastally. Whether you're moving here or moving from here, my relocation package helps with every step of your move and even makes it easier for your buyers to relocate here! Let me show you around and help you learn about our amazing lifestyle.
If you want an experienced agent who loves St. Johns County, is connected to buyers and sellers, and has a proven strategy to market and sell your home, let's meet!